OLD PRICE $49
$
14.99
/mo
Intel Xeon E5 2620v4
4 Dedicated CPU Cores
4 GB RAM
150 GB SAS 3K Disk
High Availability
First Month: $1
9 Left in Stock
Get started
Best Choice
OLD PRICE $69
$
24.99
/mo
Intel Xeon E5 2620v4
4 Dedicated CPU Cores
8 GB RAM
300 GB SAS 3K Disk
High Availability
First Month: $1
13 Left in Stock
Get started
OLD PRICE $99
$
34.99
/mo
Intel Xeon E5 2620v4
4 Dedicated CPU Cores
16 GB RAM
450 GB SAS 3K Disk
High Availability
First Month: $1
19 Left in Stock
Get started
Cloud Dedicated Servers
Features
---
It's really easy to get started with a Cloud Dedicated Server.
High Availability
Our cloud servers are highly available meaning that if a server hosting them fails they automatically move onto next available node without downtime
Scalability
Cloud servers can be scaled easily using pre-defined packages or custom package if you require
SSD or HDD
Server HDD or SSD disks for High Performance of your Cloud Dedicated Server
Docker Ready
Run your Docker applications in Cloud Servers with ease
Free Migration
Get free migration assistance when you order a control panel like cPanel or Plesk
Premium Support
Our Premium Support team is available 24×7 and works to assist you with any issues you may have, including some software configuration.
People
WooServers Team
---
Meet out small team that make those great products.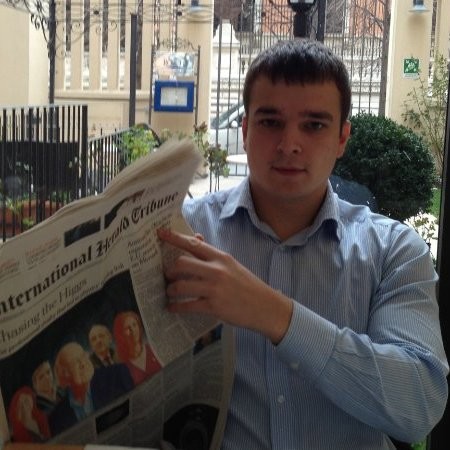 Alex Co-Founder & CEO
Alex co-founded WooServers in 2009 and has since remained it's CEO. Alex works with Sales and Support teams to ensure continuous quality of service.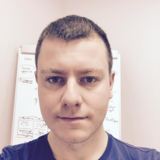 Andrey Co-Founder & CTO
Andrey co-founded WooServers with Alex and has since remained the CTO of the company, managing technical teams and bringing to life new company's products.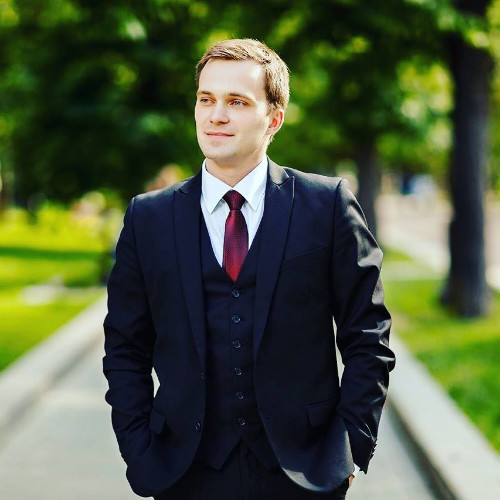 Anthony Operations Manager
Anthony has been with WooServers since 2016 and has achieved great results. From helping to manage company's vital processes to serving customers, Anthony played a key role in company's success.
FAQ
Frequent Questions
---
Ask us in Chat if you did not find an answer here
How is the service billed?
The billing is a Pre paid, meaning you pay for the service for the month ahead.
Is there any contract?
No, there is no contact. In order to cancel your service you must submit a cancellation request via the Client Area Before the Expiration date.
Do you have a moneyback guarantee?
Yes, we have a moneyback guaranteed in case we fail to meet our service quality standards.
Which control panels and OS do you provide?
We provide cPanel/WHM control panel if ordered. Also you can select any Linux or Windows OS.
Do you offer free migration from old host?
Yes if you order cPanel/WHM or Plesk control panel with us. We do not offer migration without control panels.
Is my service Unmanaged?
Your service is "Semi-Managed" meaning we will seek to offer help with Software on your server on a Best Effort basis. We cannot guarantee assistance with ANY kind of software installed by yourself.