Explore
Private Cloud Features
---
WooServers Private Cloud is based on the ProxMox cloud platform which provides great flexibility in configuration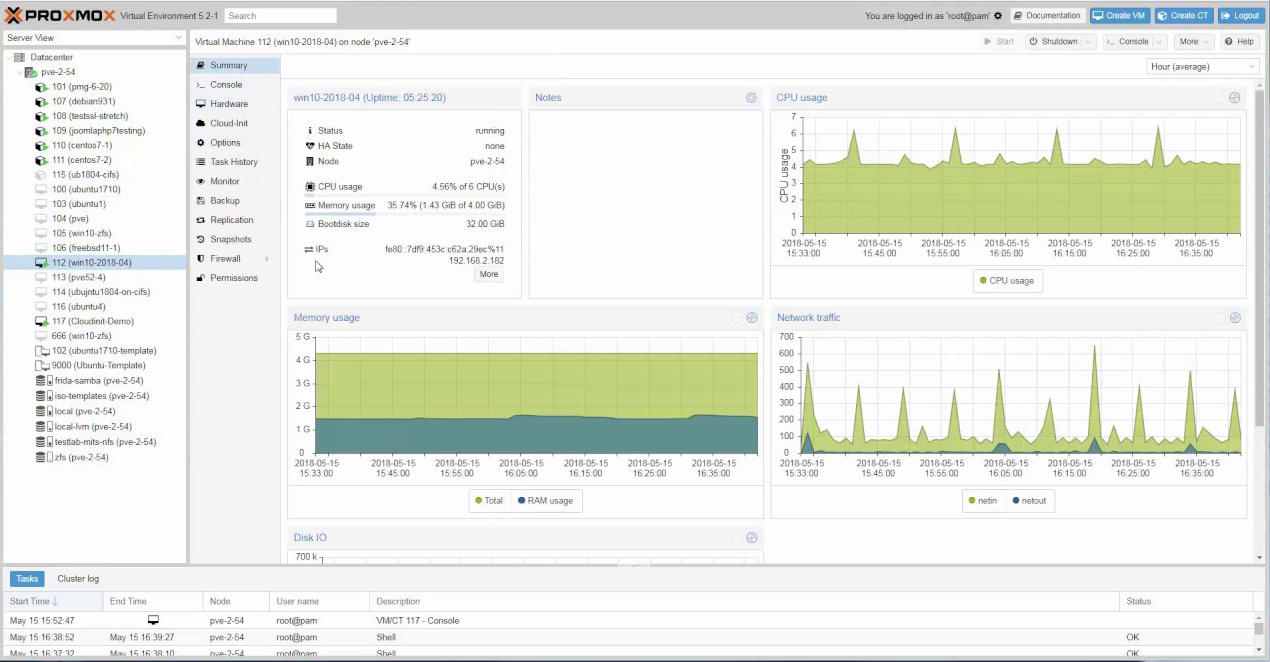 Single Tenant Infrastructure
Unlike in public clouds, in a Private Cloud solution you do not share resources with any other users
Ceph or Local SSD / NVMe Storage
You can easily provision and use a Ceph unlimited storage cluster or Local SSD/NVMe for highest IOPS
Unlimited Scalability
Whenever you require additional resources, just let us add more nodes and you are instantly set to go
Firewall Configuration
You get a complete control over Firewall configuration, letting you create Hybrid Cloud setups and limit access to your servers
Flexible Access
Provide access to your administrators, users and clients. Setup correct permissions so that you are 100% safe in terms of who and how can access your Cloud.
24×7 Support
WooServers provides top notch customer support and is present 24×7 on site. Our own services, such as Cloud Dedicated Servers and Cloud Virtual Machines run on the same platform, which makes us experts in Cloud solutions.
Give us a call or stop by our door anytime, we try to answer all enquiries within 24 hours on business days and weekends.
---
20-22 Wenlock Road,
London, N1 7GU